Image provided by Getty Images (olm26250)
Regardless of the size of a company, the role of the CEO is essentially the same: Set the vision for the company and ensure that vision is executed.
The first part tends to be a lot easier than the second. Anyone in a company leadership role can declare what they'd like to see and dream big, but the execution is the hard part.
Particularly if you're the CEO, figuring out exactly how to execute a strategy can be among the most challenging parts of your job. However, there are ways to ensure that once you have a winning plan in place it actually comes to fruition. Here's how to make it happen.
1. Communicate and align
CEOs need to begin with clearly communicating their objectives, which should be driven by the company's values and vision. Having clear goals with a comprehensive list of business objectives creates guidelines that become the foundation for business planning and growth.
All employee work should align with company objectives and the CEO's vision for the company. Having conversations with leadership and managers about how employee work translates into the company's goals should be prioritized and take place on a weekly basis.
2. Drive accountability
The CEO should be the first to create goals and then share those goals with the rest of the company. The CEO should be responsible for showing how the day-to-day work of each employee impacts the success of the company. That sharing of goals at the CEO level should inspire employees to share their goals and work with each other.
When a CEO knows what all teams are working on and how each team is being held accountable for their goals and their action plans, it will be easier to quantify vision and strategy.
3. Create focus
Research by the Franklin Covey Group across hundreds of organizations revealed that the bigger the number of goals a CEO attempts to set and achieve, the less likely they will be achieved.
With that in mind, employees need clear and aligned goals so that they can track their own progress and see how their work contributes to the rest of the company. Regular, structured performance conversations throughout the entire company should be the norm. This is one of the most important things that a CEO must do as a leader. Meetings should take place weekly around goals and progress.
4. Be action-oriented
A common weakness in executing organizational, department and personal goals is not taking daily actions to reach the desired goal.
Employees need to be more focused and aware of the practical step-by-step actions that will move the organizational goals forward, and managers need to manage this process. Everyone's daily and weekly focus should be on the very specific tasks they need to achieve to move their goals forward, and those goals need to align with the CEO's vision.
5. Track progress
Regular meetings about tasks should be held with each team to talk about their progress. That way, everyone will understand how their contributions to the whole company play out when weekly meetings take place, and there will be clear lines of communication to answer questions and get everyone on track.
Whether you're the CEO or just heading up a department of a few people, you'll ultimately be judged on the results you deliver. While the idea of tackling the implementation of a major strategic plan can be daunting, getting yourself prepared with the steps above can go a long way toward success.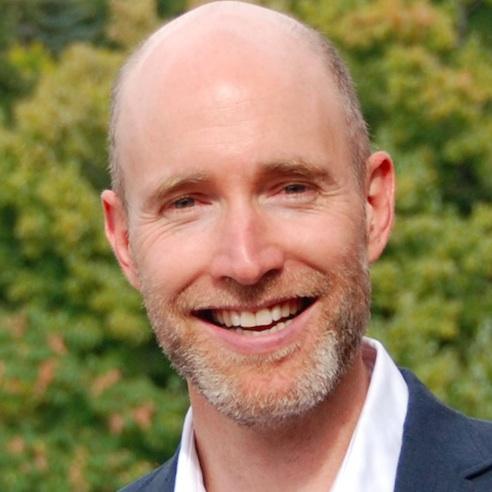 Alex Raymond
 is the CEO and founder of Kapta, a management platform that helps internal and customer-facing teams drive explosive growth through collaboration, feedback and execution. In his career as an entrepreneur, Raymond has launched multiple companies and worked across the globe. Kapta is a recent Techstars graduate and is growing steadily through purposeful goal setting.